Miramar Room
The Miramar training room allows four configurations to be adapted, depending on the capacity required by the event you want to organise:
• Conference: 28 people.
• Classroom: 18 people.
• Meeting: 18 people.
• Course: 15 people.
Measuring 30 m2 it has all the necessary technical means to make your event a success.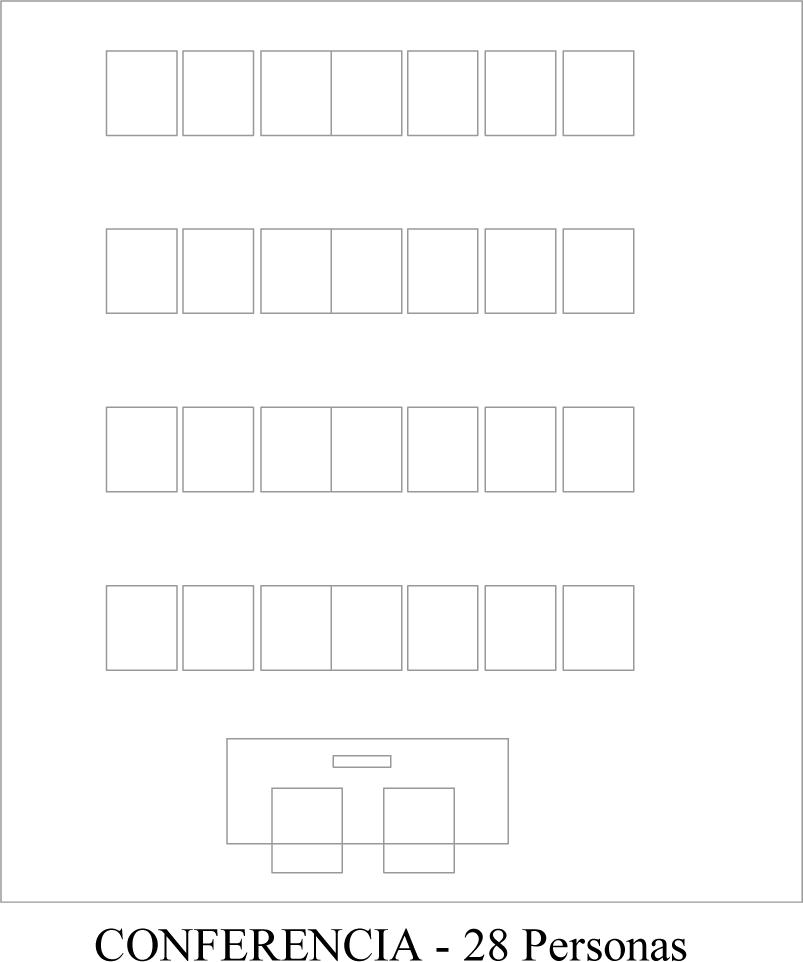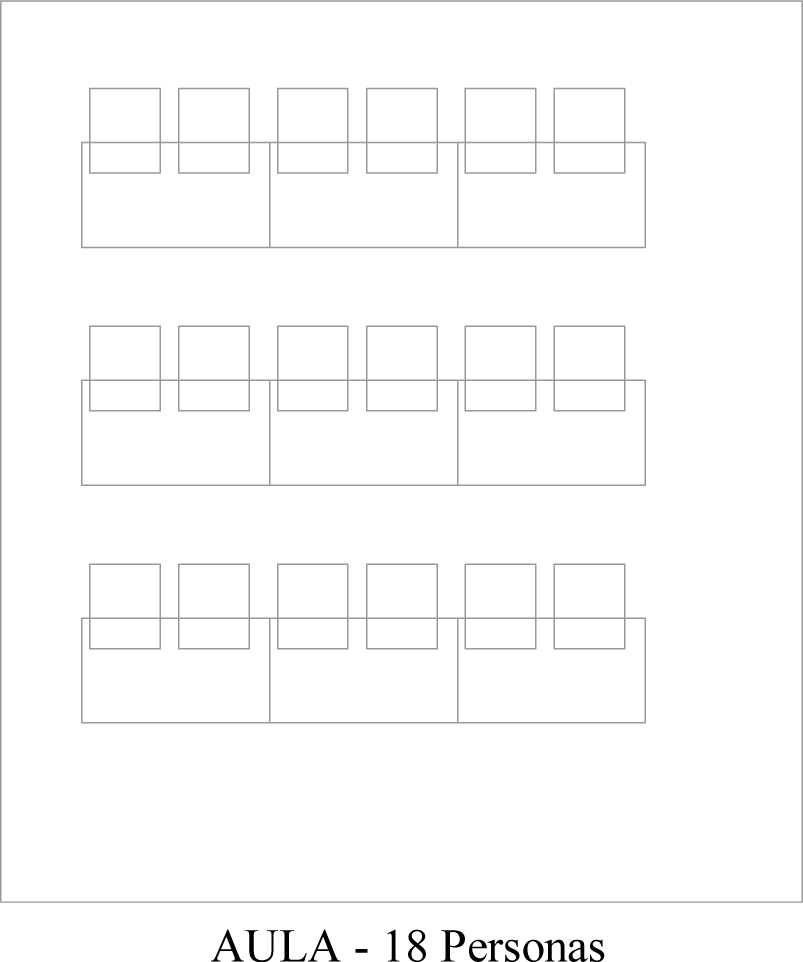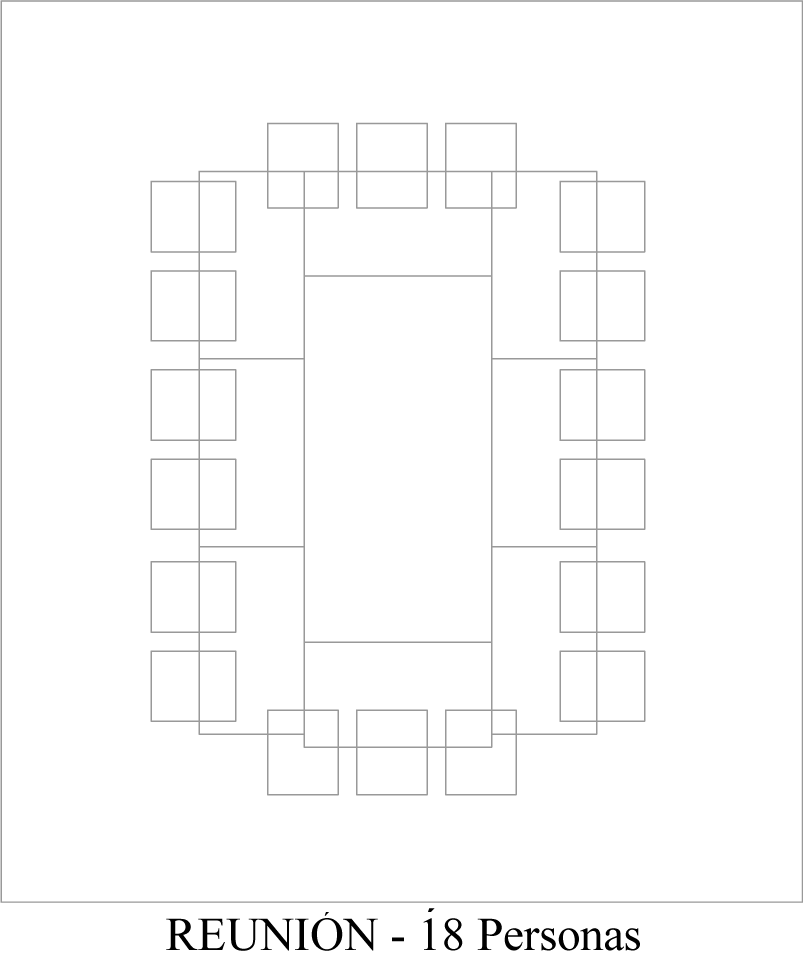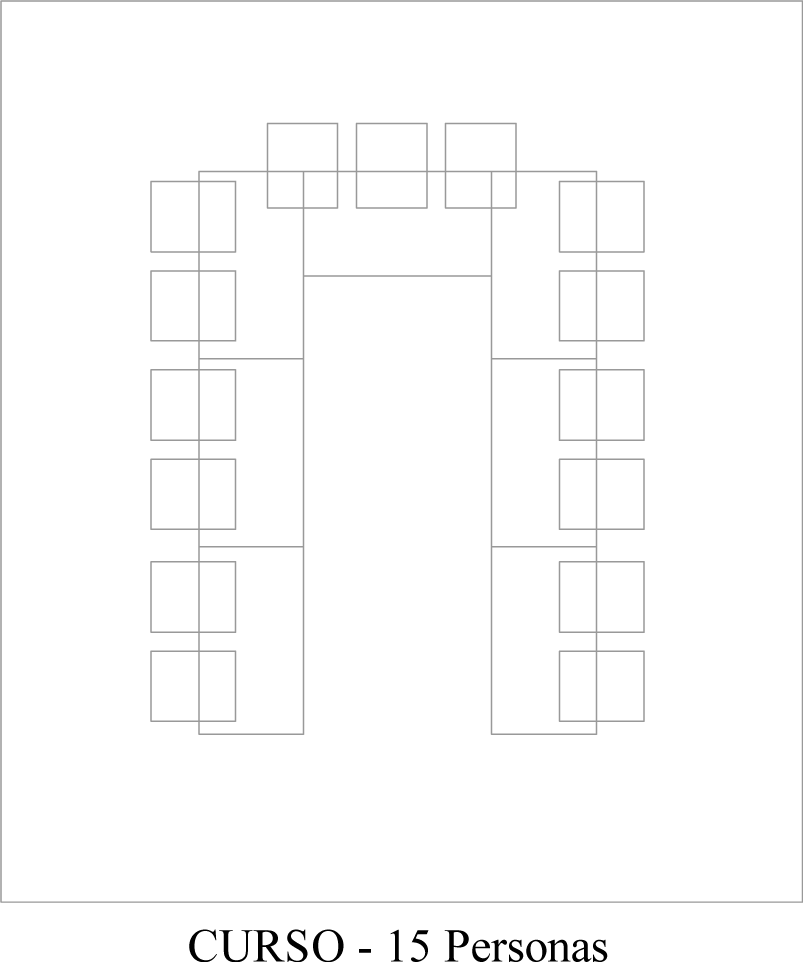 Installations and Services
Equipos
HDMI connections.

WiFi and wired internet access.

Telephony.
Included Services
Reception and visitor attention.
Other Optional Services
Secretarial services.

Photocopying.

Messaging.
Book Now
If you would like to book by phone, please call: 911 975 190
The maximum capacity of the room due to COVID-19 is 9 people in Classroom training and 8 people for Meeting type.
Business Centre hours are: Monday to Thursday from 8 am to 8 pm and Friday from 8 am to 3 pm.
To book outside these hours, or if you want to book during the weekend, ask for information and a budget here.